Transfer service in Ibiza and Formentera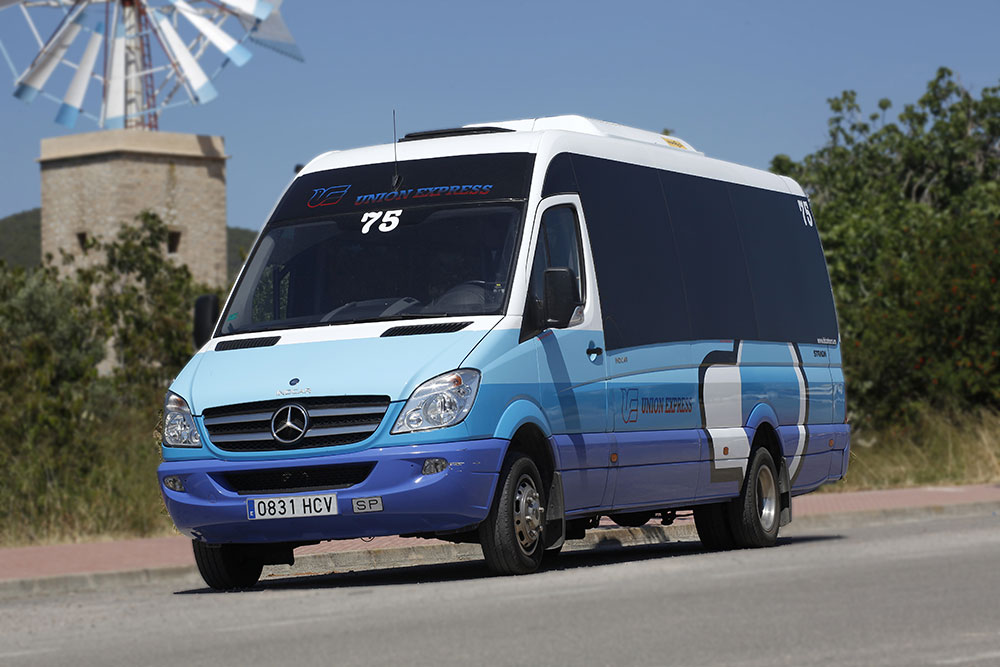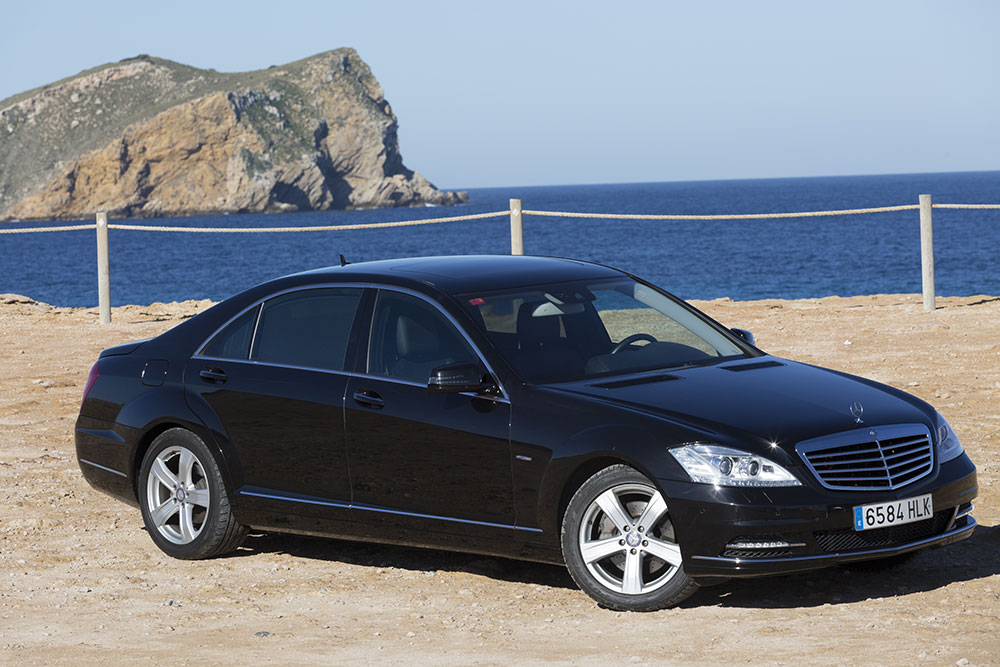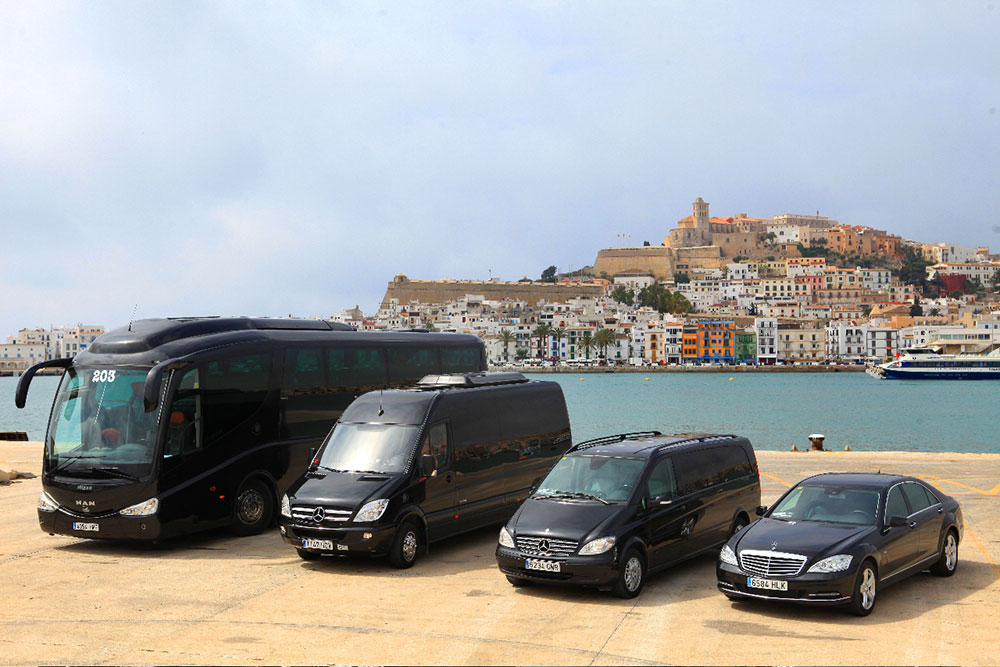 Book your transfer service from the airport and the ports of Ibiza and Formentera to your hotel or accommodation and vice versa and forget about waiting and queueing. Choose between the following transfer services: standard private, Shuttle bus (shared transfer) and Premium (VIP service).
Enjoy Ibiza in the most comfortable way
Forget about waiting and queueing when you arrive in Ibiza. Don't let the start of your holiday be ruined as soon as you arrive on the island. If you are looking for comfort and to forget about all worries during your holiday, don't hesitate and book your Ibiza and Formentera transfers.
At Viajes Ibiza we offer a transfer service in Ibiza and Formentera from the airport and port to your hotel or accommodation. Choose between our three types of transfer service (private, shuttle bus and Premium) and start to enjoy your stay in the Balearic Islands without wasting even a minute.
Book your transfer service in Ibiza with total guarantee
To complete the booking we will need the full details of your reservation (number of people, dates, flight number, arrival and departure times and the name of the accommodation).
On your arrival, if you choose our standard private or shuttle bus service, you should go to our office in the airport arrival hall. If you choose our Premium service someone will be waiting for you at the arrival door holding a sign with your name on.
Don't hesitate and complete your holidays with the transfer service. You will undoubtedly be grateful for getting to your hotel in total comfort and without any worries.