Information request for groups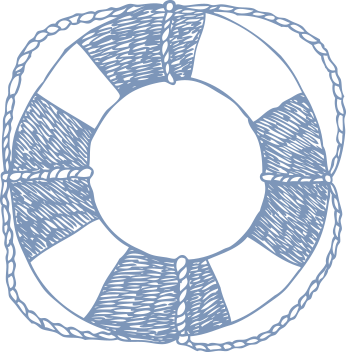 Group and end of year trips in Ibiza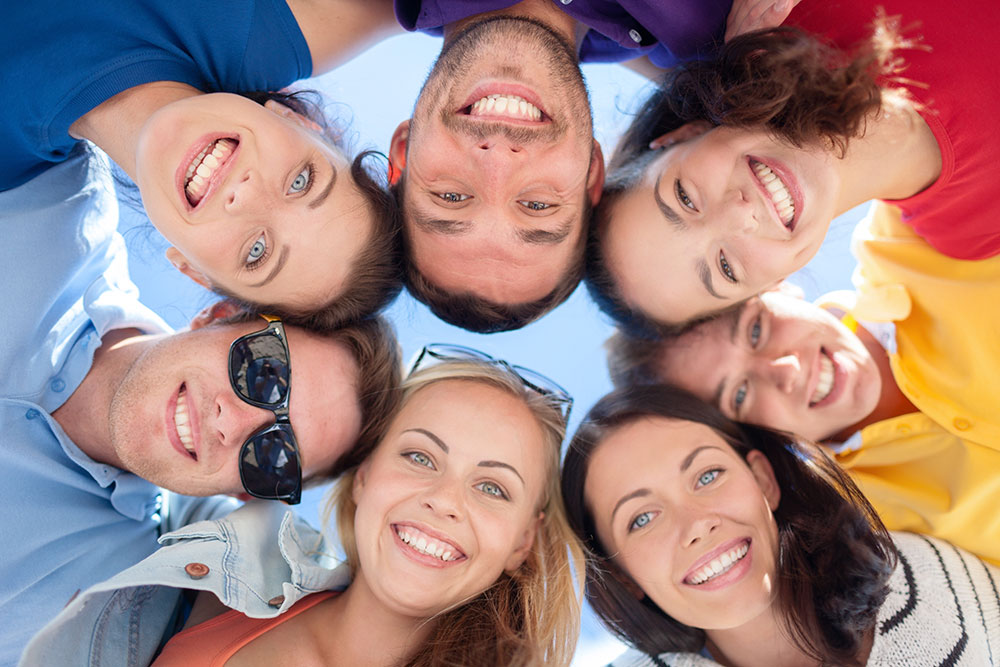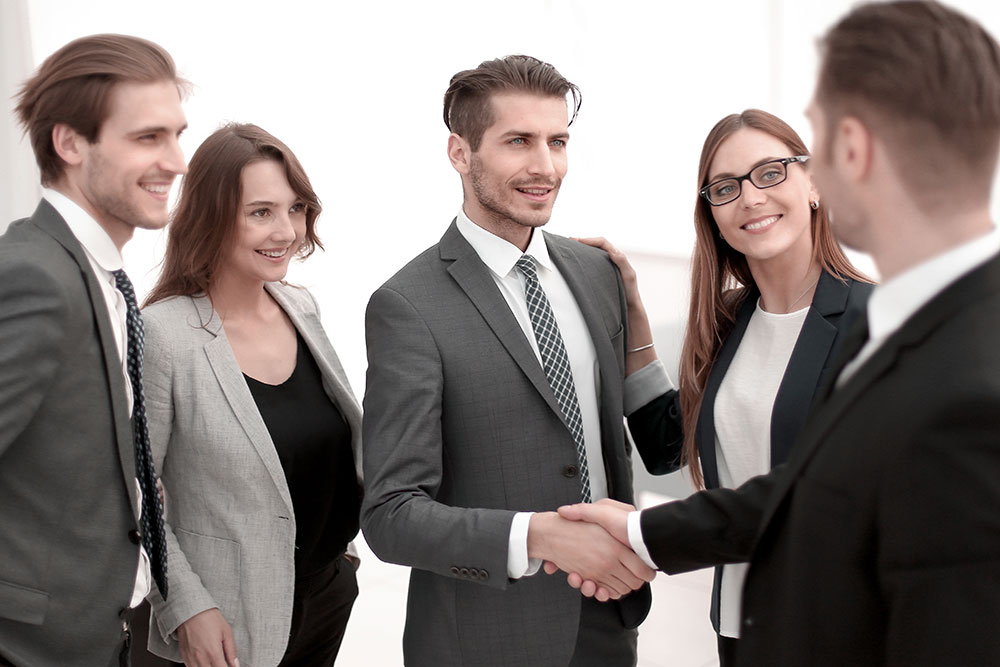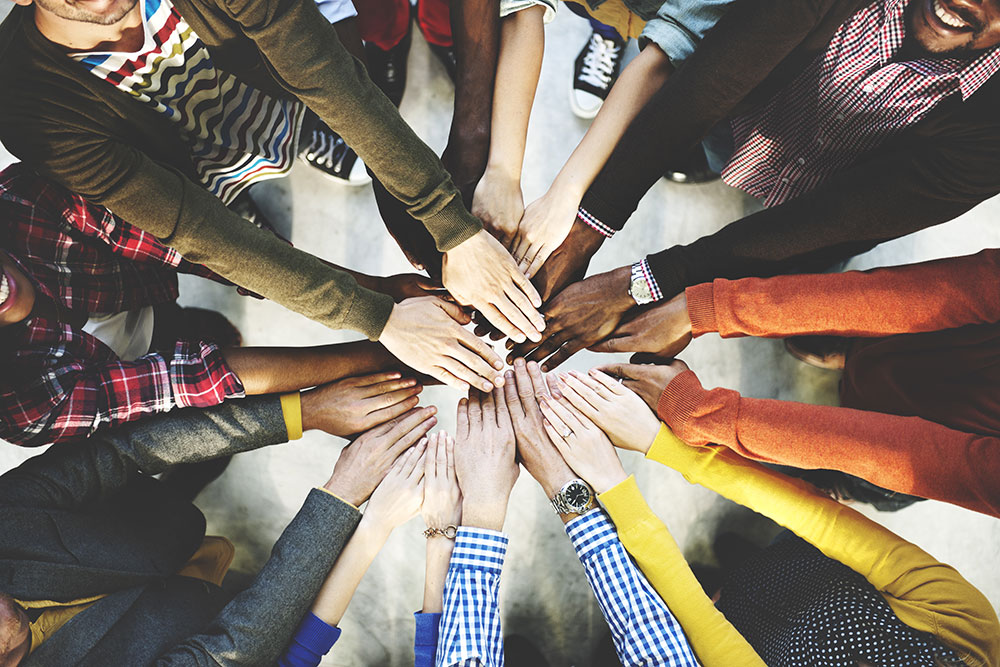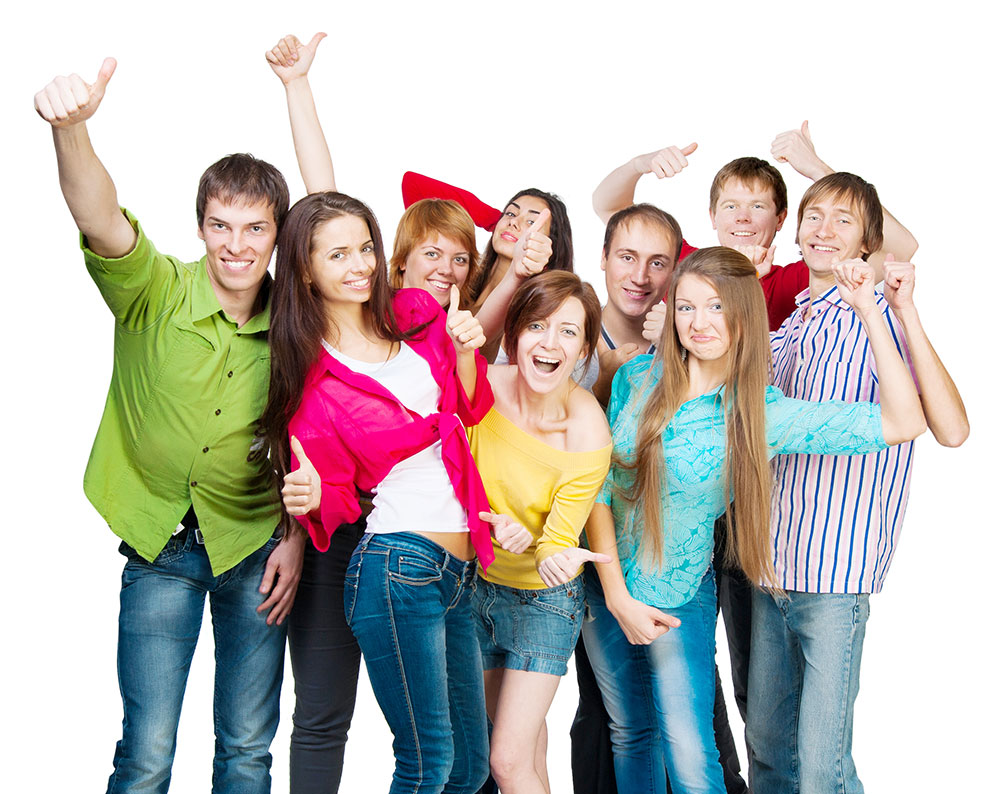 At Viajes Ibiza we carry out tailored quotes for all types of groups and incentives, end of year trips in Ibiza, etc. Send us a form with the specifics of the trip and our team will take care of providing you with a no-obligation quote. The best prices for groups are at Viajes Ibiza.
Quotes for groups of all types
At Viajes Ibiza, being a travel agency based on the island, we have access to a large number of accommodation and activities so that your group trip is a success and at the best price. Whether it's a family trip, with friends, an end of course or end of studies trip, at Viajes Ibiza we take care of organising everything to your taste so that you can enjoy an unforgettable holiday and without any type of worry.
As well as the accommodation itself, at Viajes Ibiza we can organise your whole trip together, adding transfers, excursions, ferries, boat trips, activities, museum and nightclub tickets. Our team will ensure that you don't have to worry about anything at all during your stay in Ibiza.
Group trips to everyone's taste
When you send use your quotation request for a group trip, we will need you to tell us about your travel plan. If it will be more about beaches, partying, family, culture, work or sports. Our team will suggest the different and wide ranging options that the island of Ibiza offers you in each case. If your group is very diverse and you come wanting to do a bit of everything, that isn't a problem either. Our experts will organise a trip to suit everyone equally and that will be memorable.
Don't hesitate and request your group trip quote at Viajes Ibiza. We are sure our suggestions for your holiday in Ibiza will be a success.